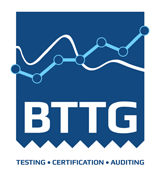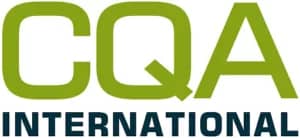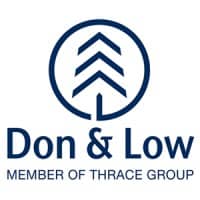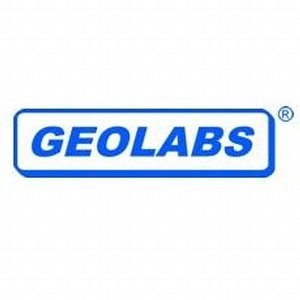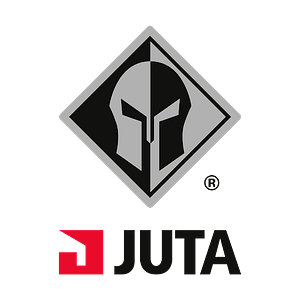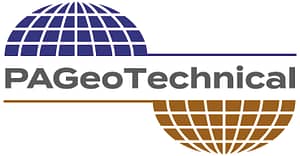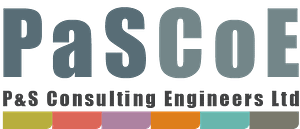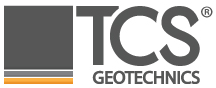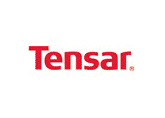 Chris Jenner accepting his Honorary Members certificate at the AGM in 2017.
IGS UK Committee
The IGS U.K. Chapter was the 3rd world wide chapter to be formed in 1987.
The Chapter is supported on a voluntary basis by a committee of individuals from a background of academia, industry and consultancy.
Committee members typically serve a minimum of 2 years and nominations are welcomed for interested parties to join the committee.
The current U.K. Chapter committee comprises the members listed below.
Current IGS UK Committee
Email: committee@igs-uk.org
David Woods
HUESKER
Chair

dave.woods@Huesker.co.uk
01282 500613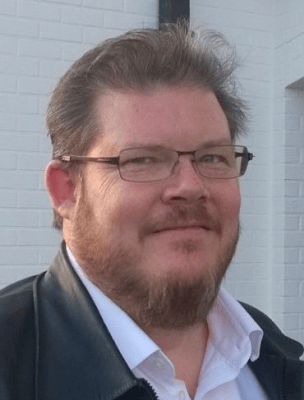 Katarzyna Zamara
Tensar
Vice Chair

Kasia.Zamara@cmc.com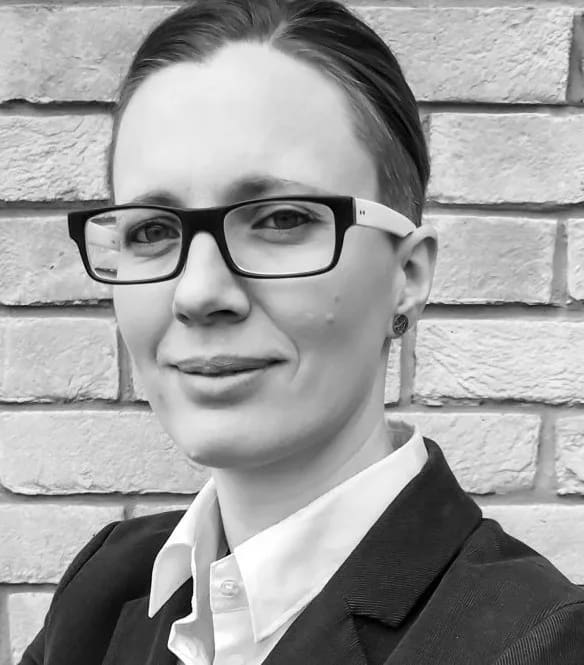 Patrick Flood
Juta
Honorary Treasurer

patrick@juta.co.uk
01282 500613
Scott Harvey
Maccaferri
Honorary Secretary

S.Harvey@maccaferri.com
01865 770555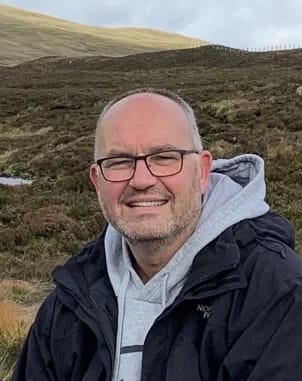 Patricia Guerra-Escobar
Geosynthetic Ltd
Immediate Past Chair

patricia@geosyn.co.uk
01455 617139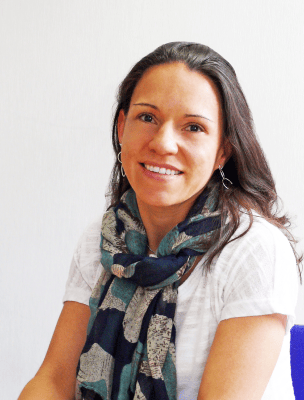 Mike Horton
Maccaferri
Membership

m.horton@maccaferri.com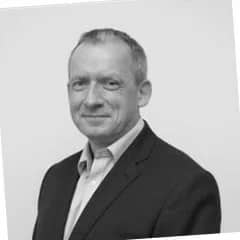 Darren Bland
CQA International
Activities

Darren.Bland@CQAInternational.co.uk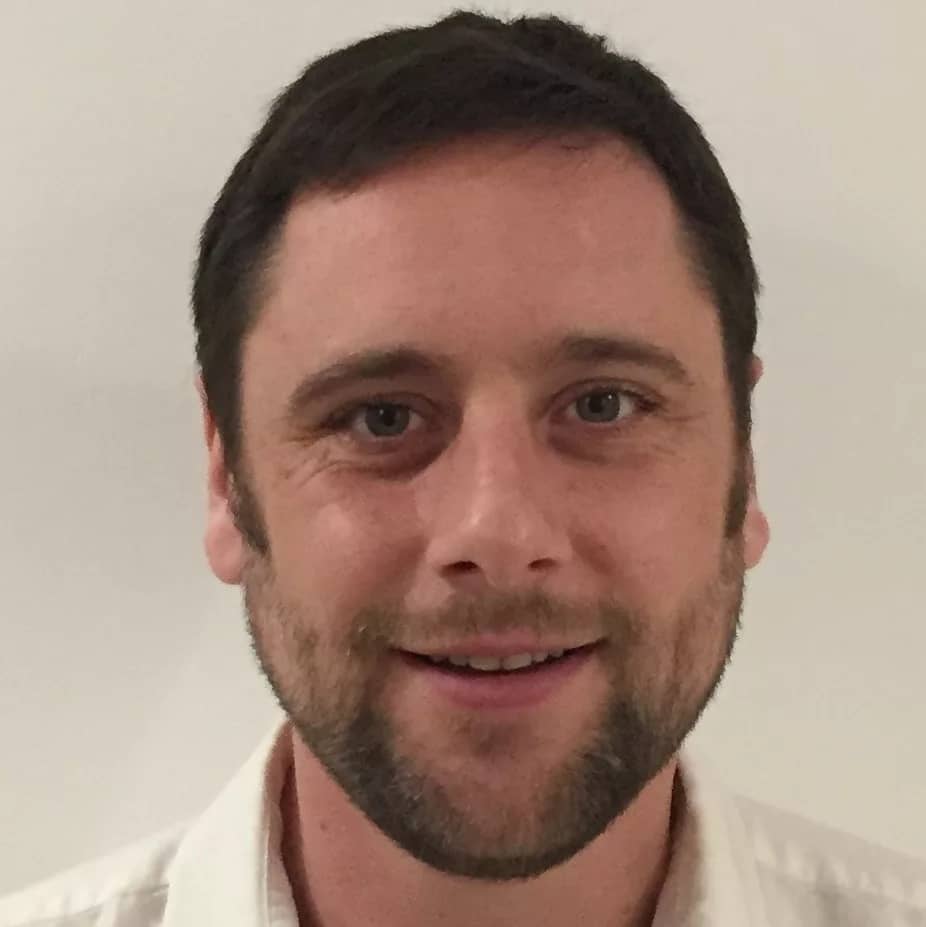 Andy Cracknell
Naue Geosynthetics Ltd.
Chapter Sponsor Liaison

acracknell@naue.co.uk

Ian Scotland
Arcadis Consulting (UK) Ltd.
Communications

Ian.Scotland@arcadis.com
David Shercliff
ABG Geosynthetics Ltd.
IGS Representation Liaison

David@abgltd.com
01484 354800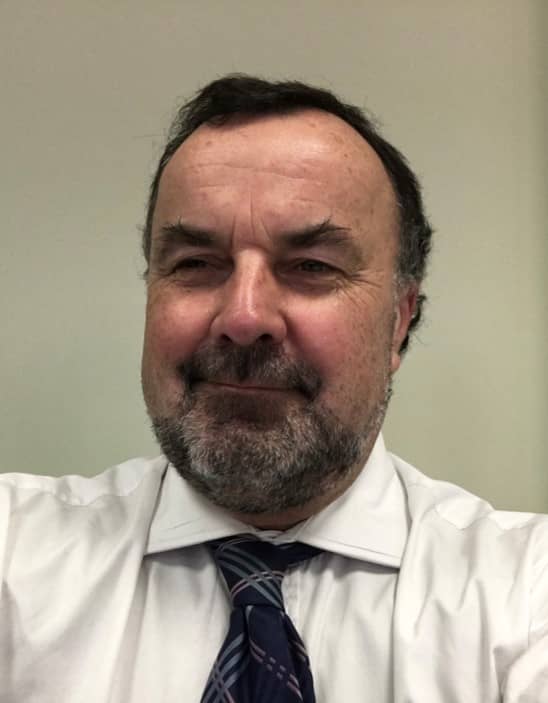 Eugene Gallagher
Coffey Geotechnics Ltd.
Committee Member

Eugene.Gallagher@coffey.com
0161 6011 630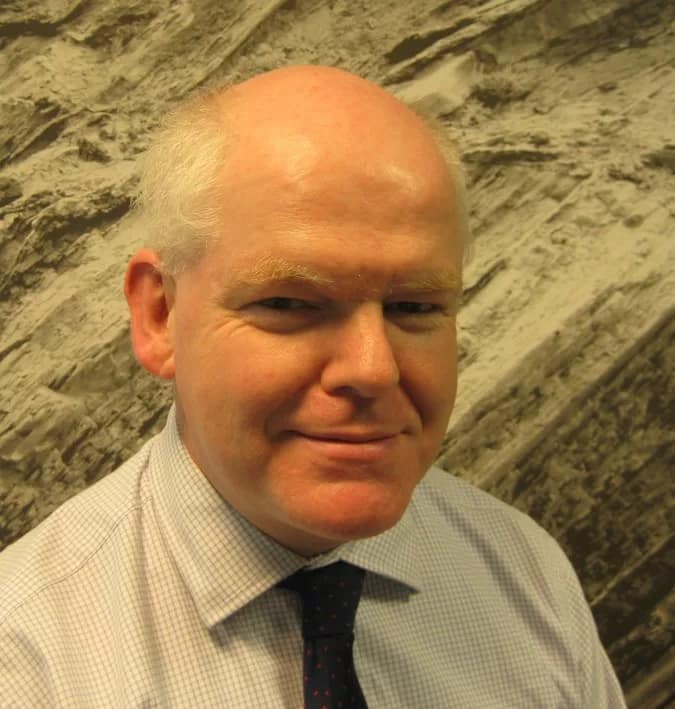 Peter Stevens
Berry Global
Committee Member

peterstevens@berryglobal.com
Shahid Raza
Wrekin
Committee Member

Shahid.Raza@wrekinproducts.com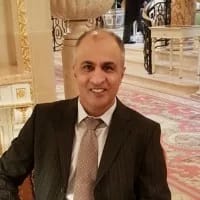 Stanley Clifford
ABG Geosynthetics Ltd.
Committee Member

stanley.clifford@abgltd.com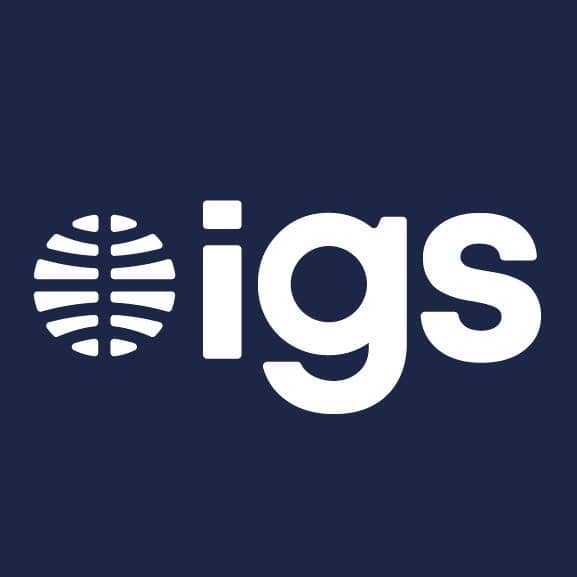 Majid Sedighi
University of Manchester
Committee Member

majid.sedighi@manchester.ac.uk
Chaido Doulala-Rigby (Yuli)
Tensar
Committee Member

Yuli.Doulala-Rigby@cmc.com
Andrew Belton
Wardell Armstrong LLP
Committee Member

abelton@wardell-armstrong.com
01782 276700

Ian Fraser
TCS
External Consultant

ianfraser@tcs-geotechnics.co.uk
01942 218597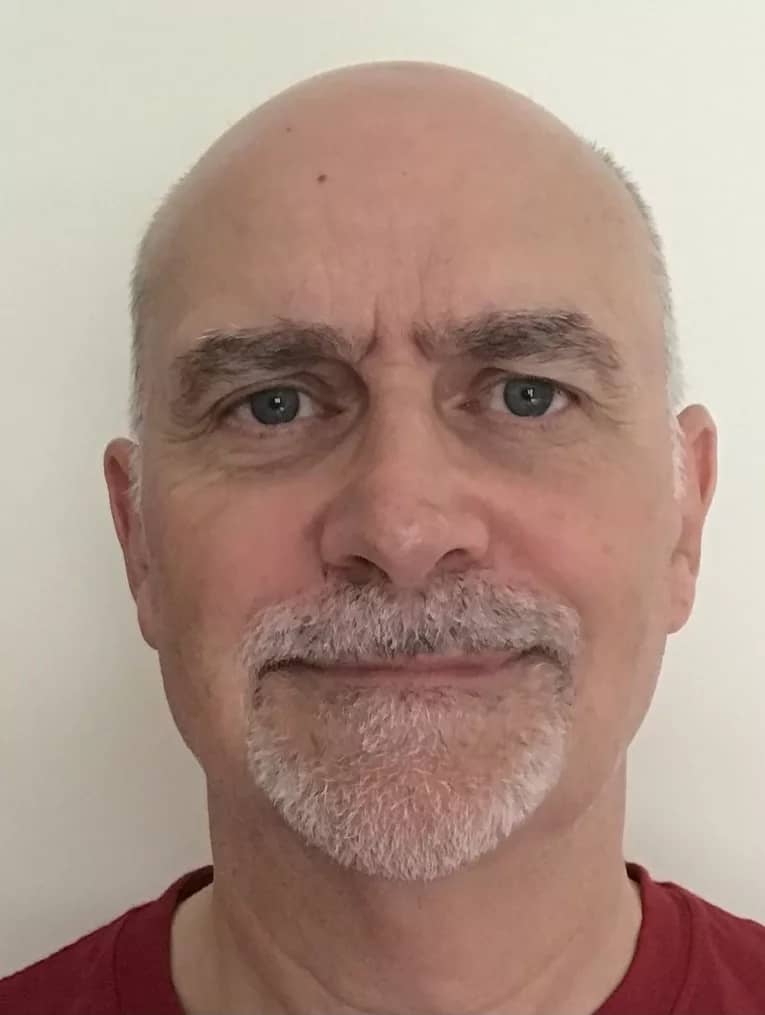 Past Chairs of the Committee
| | |
| --- | --- |
| Alan McGown | 1987 – 1989 |
| Bernard Myles | 1989 – 1991 |
| Terry Ingold | 1991 – 1993 |
| Jim Paul | 1993 – 1995 |
| Steve Corbet | 1995 – 1997 |
| Guy Watts | 1997 – 1999 |
| Chris Jenner | 1999 – 2001 |
| John Greenwood | 2001 – 2003 |
| Derek Smith | 2003 – 2005 |
| | |
| --- | --- |
| Russell Jones | 2005 – 2008 |
| Neil Dixon | 2008 – 2010 |
| Ian Fraser | 2010 – 2012 |
| Peter Assinder | 2012 – 2014 |
| Gary Fowmes | 2014 – 2016 |
| Yuli Doulala-Rigby | 2016 – 2018 |
| Andrew Belton | 2018 – 2020 |
| Patricia Guerra-Escobar | 2020 – 2022 |
| Dave Woods | 2022 – Present |
Honorary Members